BRISBANE-BASED Kudos Travel Technology has announced a new partnership with aviation tech firm VariFlight to provide travel agencies and their clients with up-to-the-second flight tracking information.
The Kudos Travel Platform, developed by former World Travel Professionals/Orbit World Travel Head of Technology, Phil Rasmussen, is a fully mobile experience which can be branded and customised for TMCs to provide to their customers.
Partnering with VariFlight will see the system integrate real-time flight updates and status, including on-time departure, delays, cancellations, flight progress and diversions.
"The aviation industry is forging ahead with its recovery to meet the increased demand for travel, however it's not all blue skies," Rasmussen said.
"Flights can be delayed or diverted for any number of reasons, and pandemic-related issues continue to contribute to flight cancellations – even in countries open for travel.
"We see the VariFlight data as an invaluable tool that will help agencies rebuild traveller confidence," he said.
VariFlight information is collated from a myriad of data sources including airlines, airports, air traffic control centres as well as a global network of ADS-B surveillance technology receivers which track designated aircraft.
The information shared by the planes includes GPS-derived location, speed and altitude.
Rasmussen said by giving users access to the high quality data "we're putting them back in control of the travel experience at a time when contingency plans are the norm".
More details at kudos.travel.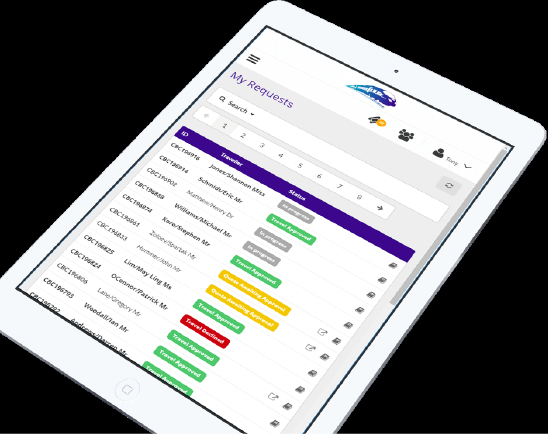 The post Kudos integrates VariFlight appeared first on Travel Daily.
Source: traveldaily