THE Australian Federation of Travel Agents' (AFTA) new Chief Executive Officer Dean Long will brief a members-only update on Wed regarding his immediate priorities in his first week.
Prime concerns will include the ongoing support provided by all levels of government to ensure there is a long runway to recovery for the travel sector.
The update will be Long's first order of business as Chief Executive Officer, which will also see AFTA's new chief outline his border approach to the role, as well as how the strategy and direction of the organisation will be set in the future.
"In addition to continuing to push for ongoing support until the sector normalises in 2022, AFTA will also be amplifying the important role of the travel industry in re-opening Australia, and in driving Australia's economy," Long said.
"Fri's announcement about the move to open up international travel without the need for hotel quarantine for Australians and their immediate families is an important and large step in the right direction, but there's a lot of practical detail that still needs to be sorted.
"AFTA has already had some initial meetings with key decision makers and departments".
Long added that while the elimination of the quarantine requirement for Australians is an important step, AFTA's position is that it should apply to all vaccinated travellers, no matter which country they are from.
"There is no difference in medical risk between a vaccinated Australian and a vaccinated non-Australian," Long said, adding that the cap on airline seats also needs to go.
Members can register to hear the update by clicking HERE.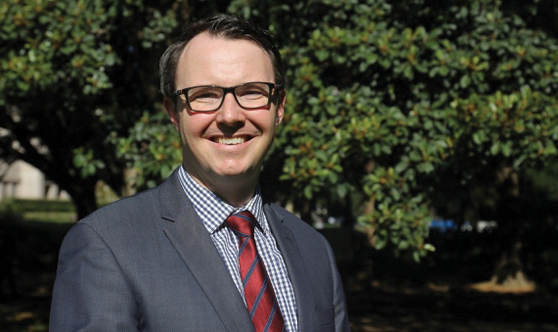 The post Long to rally the troops appeared first on Travel Daily.
Source: traveldaily