THE cumulative loss in interstate domestic overnight travel reached $48.5 billion between the start of the pandemic and Oct last year, new figures from Tourism Research Australia has indicated.
While the Oct results show a moderate improvement on the previous month, overnight trips and spend were still a far cry from what they were during the same period before the pandemic.
Overnight spend for Oct 2021 was calculated at $3.8 billion, down 51% on Oct 2019, while the number of overnight trips came in at just 5.3 million, a plummet of 48% on Oct 2019.
The number of total nights spent on a domestic trip was also down by a similar percentage (-46%), recording 19.8 million nights taken during the period.
On a positive note, Oct saw the number of trips rise by 1.8 million from the previous month, driven largely by the easing of restrictions in NSW, with preliminary data for Nov and early Dec suggesting the numbers will continue to improve.
The report showed that spend declined the most sharply in NSW when compared to pre-pandemic volumes, down 79% to $443 million, while Victoria also saw a major drop of $265 million in spend, a decrease of 84%.
The states faring better were Queensland and Western Australia, both of which contributed the most to national overnight spend, recording 40% and 23% of the total respectively.
Strong results in Qld, SA, WA and Tasmania saw intrastate travel impacted less, however, intrastate overnight figures were still down by 24% on pre-COVID levels, whilst overnight spend of $3.1 billion was on par with 2019.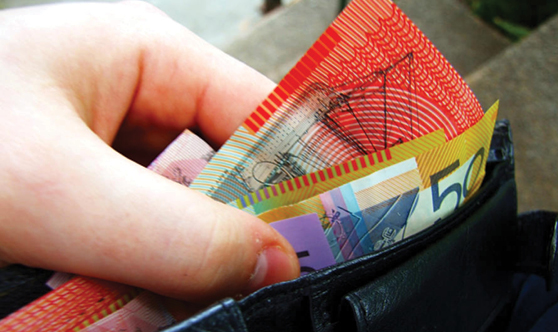 The post Losses reach $48.5 billion appeared first on Travel Daily.
Source: traveldaily