AUSTRALIA'S publicly listed travel companies have revealed some record results in the latest reporting season, and the Oct issue of travelBulletin reveals what that means for the pay packets of their CEOs and top-level executives.
This month's cover story looks at the 2018 million dollar club, ranking the industry's top earners and providing full details on what they take home.
At the top of the list is Flight Centre CEO Graham Turner and Qantas boss Alan Joyce – both of whom take home eight-figure sums – but we also rank dozens of other executives including the heads of top-listed travel agencies and airlines.
The Oct travelBulletin also includes features on Japan, Europe, South & Central America and Sri Lanka, plus there's all our regular industry news, analysis and opinion.
travelBulletin is now on its way to subscribers by mail and can also be viewed online in flipbook form – CLICK HERE.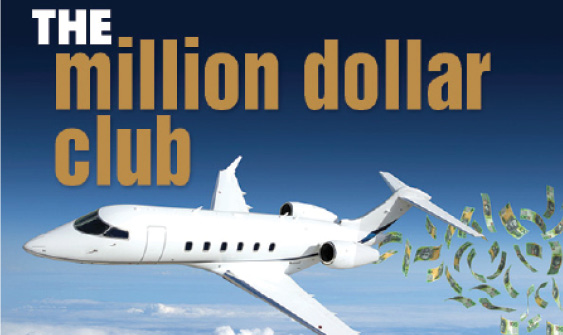 Source: traveldaily