NORWEGIAN Cruise Line Holdings says a heavy emphasis on the fly/cruise market out of Australia is a key part of its road map for the future.
The company, which will shortly celebrate four years since establishing its own local office for Norwegian, Oceania and Regent Seven Seas Cruises, has already grown its Australian business significantly, "and that's just the start," according to Steve Odell, Senior Vice President and Managing Director Asia Pacific.
Odell told TD the team had grown from just six people in Sydney in Oct 2015 to now comprise over 150 people in seven offices across the region.
"With Asia-Pacific delivering some of the fastest growth in the world, the initiatives we activate now will help set the foundations for our continued success into the future, making us very excited about the next phase in our journey," he said.
Odell noted Australia was now the second biggest global market for the Oceania brand, while New Zealand was in fourth spot, resonating strongly with local pax.
A massive tri-brand fleet expansion over the coming years means there will be major opportunities for the travel industry to capitalise on further growth in the sector, he said.
Although NCLH does operate several local deployments, the vast majority of the company's cruises are overseas, giving it the opportunity to diversify its efforts and grow emerging destinations such as the Baltics, the Caribbean and Asia – with resulting higher returns for travel agents.
Norwegian's Hawaii cruises are the company's biggest seller in Australia, while the launch in early 2020 of Seven Seas Splendor will also help activate the premium market, Odell concluded.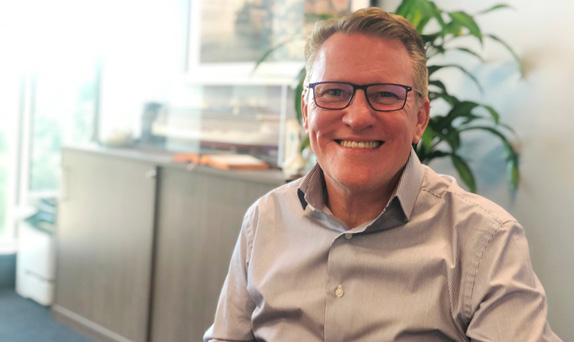 The post NCLH fly/cruise focus appeared first on Travel Daily.
Source: traveldaily