REBECCA Fleming, who has been looking after the Australian travel industry's insurance needs for almost 20 years with Gow-Gates Insurance Brokers, has been appointed as Manager, Tourism and Travel at Lockton Australia.
Lockton is the largest privately held insurance broker in the world, with the Australian business expanding its reach into the travel sector through Fleming's appointment.
The highly respected Fleming is well-known across the industry through long involvement with a range of organisations including the Council of Australian Tour Operators and Skal Sydney.
She told TD she was excited to join Lockton, "where I can work with a huge variety of travel companies to solve complex risk management problems".
"I never imagined how much of an impact the travel industry would have on me," she said, with a passion for providing specialised advice and "out of the box" solutions for the diverse companies and associations only growing stronger over the decades of her involvement.
Fleming said she was eager to supply travel and tourism sector organisations with tailored advice, with her long experience seeing her previously look after the Australian operations of cruise companies, airlines, home-based networks, corporate travel companies and the majority of Australian travel agency buying groups and associations, as well as tour operators and large tour wholesaling businesses.
She can be contacted on rebecca.fleming@au.lockton.com.
More industry appointments on page five of today's Travel Daily.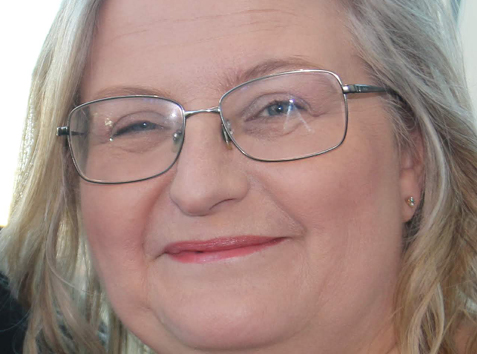 The post New insurance role for Fleming appeared first on Travel Daily.
Source: traveldaily