THE International Air Transport Association (IATA) today confirmed that the New Generation of IATA Settlement Systems (NewGenISS) will be implemented in Australia effective from 19 Nov.
Australia will be the sixth Asia-Pacific nation to implement NewGenISS, following the system's rollout in Singapore in Apr, the Philippines in Aug, South Korea this month and upcoming implementations in India and Cambodia.
IATA said NewGenISS was the "most extensive and ambitious modernisation of the IATA Billing and Settlement Plan (BSP)" since it was created in 1971 to facilitate the global distribution and settlement of passenger payments between airlines and travel agents.
Last year BSP processed over a quarter of a trillion dollars in airline funds with "virtually 100% on-time settlement," with IATA to host a series of seminars in Sydney, Melbourne and Brisbane next month detailing NewGenISS.
The new platform includes a host of new risk mitigation measures including three levels of agent accreditation, the introduction of "Remittance Holding Capacity" credit limits and a voluntary pay-as-you-go electronic wallet solution.
NewGenISS – and key issues associated with its rollout in other markets – was detailed in the Jul 2018 edition of travelBulletin – see travelbulletin.com.au.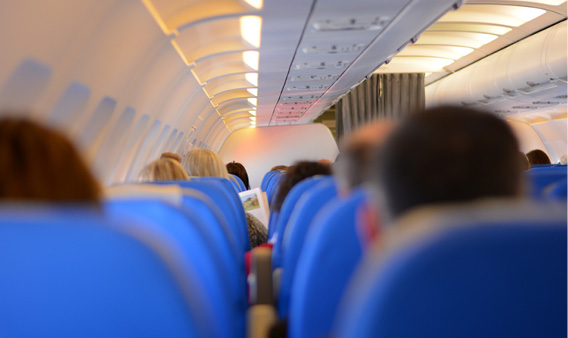 Source: traveldaily