TOURISM Australia has flagged a review of its long-standing "There's Nothing Like Australia" tag line, issuing a new tender for a Brand & Creative Agency partner to help evolve its brand strategy and creative direction.
Tourism Australia managing director John O'Sullivan confirmed the move this morning at Australian Tourism Exchange in Adelaide, telling Travel Daily "we are open-minded about how best to position the country".
He said the tender was the first phase of a possible change, adding he was looking forward to seeing the responses and that "it could be an exciting period".
O'Sullivan also cited the success of the recent Superbowl campaign (TD 06 Feb) which saw US viewers titillated with a potential new Crocodile Dundee movie, generating record levels of engagement and interest.
He noted the success of the Tourism 2020 campaign, which is now on track to achieve $130 billion in overnight spending with 10 million international visitors.
Arrivals from Asia now make up 49% of Australian inbound traffic, with O'Sullivan saying this year it's expected that China will overtake NZ to become Australia's number one source market in both visitor numbers & spending.
Asked about targets beyond 2020 by Travel Daily, the Tourism Australia chief said that was the purview of the government's newly established tourism steering committee (TD 12 Feb) which is expected to outline its aspirations later this year.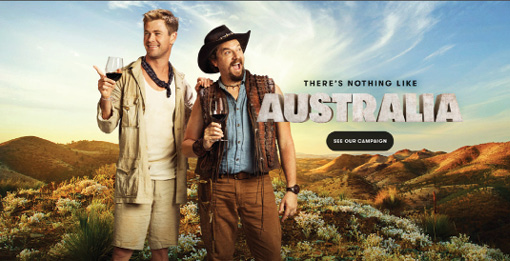 Source: traveldaily