A travel consultant from the NSW South Coast is facing charges of "dishonestly obtaining financial advantage by deception" with allegations including a faked cancer diagnosis.
Tony Petrovski, who is currently working in a Nowra travel agency, has been accused of "weaving a web of lies" over a nine-year period at his previous employer, Sydney-based Imperial China Tours, according to News Limited.
An internal audit has revealed more than $400,000 in unauthorised transactions, the report claims, with Petrovski also accused of being on a camping holiday with his family when he had told his employer he was recovering from cancer surgery in Wollongong Hospital.
The fraud was allegedly uncovered when concerned staff contacted the hospital and were told the intensive care unit was closed for refurbishment.
It's understood he had also logged into a work computer with his personal Facebook account, with his profile revealing holiday snaps while he was texting the office about his hospital stay.
Petrovski is due to appear in court later this month.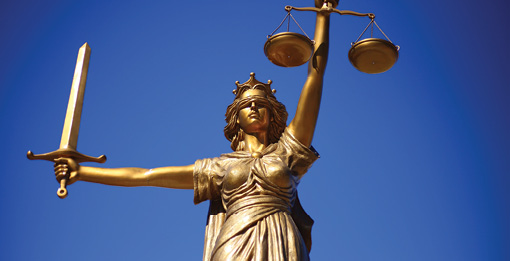 Source: traveldaily