AFTA has released its full list of finalists for this year's National Travel Industry Awards, naming those in the running to win at the industry's big night on 21 Jul.
The list details candidates in 38 categories, including those judged by an independent panel and others determined by an industry vote.
The judged contenders will now face an NTIA panel at Qantas Headquarters in Mascot, Sydney, between 29 May and 06 Jun.
Each will be required to give presentations and are encouraged to register for an NTIA Judging Webinar to take place at noon on Wed 16 May.
The webinar will outline what is expected of finalists and how to best prepare for judging – to register CLICK HERE.
Ticket request forms to attend the awards night and gala dinner will be available on the AFTA website from tomorrow.
To access the full list of finalists CLICK HERE.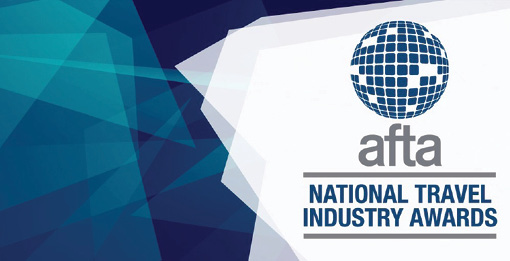 Source: traveldaily