AIR New Zealand is set to significantly expand its operations between Australia and NZ (TD breaking news), in the wake of last week's announcement about the end of its long-running Virgin Australia partnership (TD 05 Apr).
The changes, interpreted by some pundits as flagging a looming "Tasman war," will see NZ boost capacity by 15%, including the 18 Dec launch of non-stop routes from Brisbane to Queenstown and Wellington.
The carrier said it would also add "significant extra trans-Tasman capacity in to and out of Christchurch" effective from 28 Oct – the day after the alliance with Virgin Australia ceases.
CHC-SYD will operate double daily Mon-Fri, while twice daily services will also operate from Christchurch to Melbourne and Brisbane on peak days of the week – representing a 15% capacity increase or about 35,000 annual seats on CHC Tasman routes.
Auckland will also see a whopping 125,000 additional annual Air New Zealand seats to Australia, including a new morning flight to MEL, more evening services to BNE and a new middle-of-the-day flight to SYD, the carrier said.
Fares are now on sale for all of the new capacity and routes, with NZ also confirming that any customers currently holding an Air New Zealand ticket for travel on Virgin Australia metal after 27 Oct 2018 will be moved to Air NZ services in the coming weeks.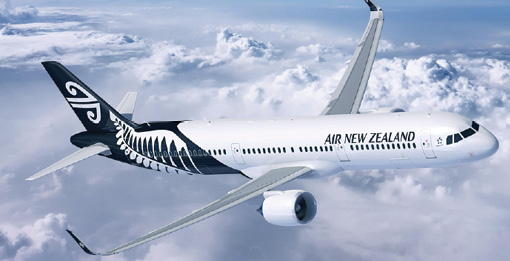 Source: traveldaily