FORMER Tourism Australia MD John O'Sullivan will undertake a full strategic review of all assets and operations of listed activity firm Experience Co, after the business today reported a $48.3 million loss.
O'Sullivan, who was appointed to head the business by Bob East who is Chair of both Tourism Australia and Experience Co (TD 06 May), said he was confident that the result of the review would "deliver improved performance and unlock the earnings and growth capability of this business".
East said that while Experience Co's core skydiving business had returned solid results, the performance of the Far North Queensland operations had been below expectation.
"The new leadership team, led by CEO John O'Sullivan, is well placed to review and refine our strategic outlook, simplify the business and drive improved operational and revenue performance aimed at increasing shareholder value," East said.
The company's "underlying EBITDA" was $27.2 million, but the company recorded a $62.5 million non-cash writedown in its Adventure Experiences segment.
Skydiving continues to be the key profit driver of the business, with O'Sullivan and East set to detail an updated strategy for the business in Nov.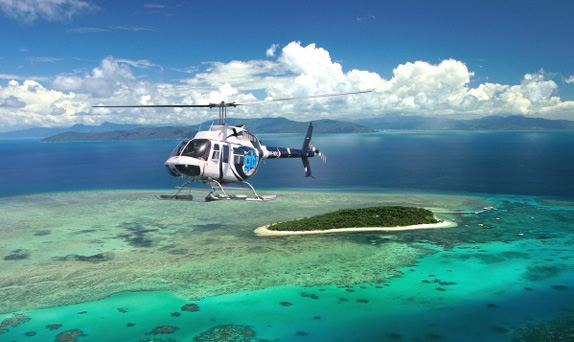 Source: traveldaily