PHILIPPINE Airlines is now conducting all of its Australian operations through its long-time General Sales Agent, Rakso Australia Pty Limited, with the carrier having closed its former Australian Regional Office which was located in Sydney.
Following a strategic review of its South West Pacific operations, Australia, New Zealand and Papua New Guinea will now report directly into the Manila office.
Ian Robinson previously led the local team as PAL country manager for Australia, New Zealand and Papua New Guinea, but Rakso has confirmed the closure of the local operation effective from 14 Sep 2018.
No PAL staff remain, according to Rakso National Sales Manager Sam Heine, who is now the main point of contact for the carrier in Australia.
"We looked at everything from costs and fuels which are going up so we saw an opportunity for each of those offices to report directly into Manila," Heine said.
Rakso is based in the same building as the carrier's former office which was in the PAL building in York Street, Sydney.
Robinson had led the local operation for more than four years ( 11 Feb 2014).
Philippine Airlines currently operates non-stop flights from Manila to Sydney, Melbourne and Brisbane as well as Auckland.
Earlier this year the carrier ceased flying to Darwin, making its Brisbane flights non-stop.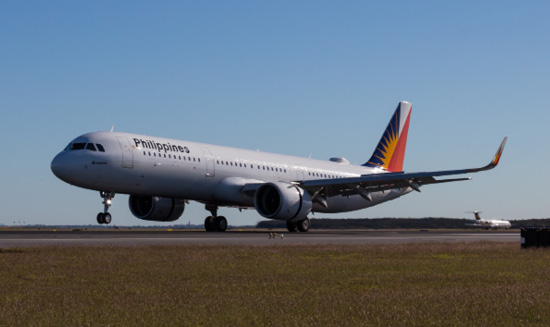 Source: traveldaily