THE travel sector is experiencing a spike in the number of new phishing attacks, according to American cyber security company Palo Alto Networks.
In the company's Phishing eager travellers report, the data noted a rise in the number of travel-themed phishing URLs created between Oct 2019 and Aug 2021, with the most noticeable spike occurring in Jun of this year.
Commenting on the findings contained in the report, co-author Anna Chung claimed cyber criminals are seeking to monetise data such as credit card numbers stolen from travellers through phishing schemes by selling them on the dark web, or to conduct more theft by reselling airline or hotel loyalty points, or making fraudulent travel bookings.
One of the key ways cyber criminals have been carrying out their activities is by using key terms in travel like "airline" and "vacation", creating a gateway to fool consumers into downloading the infostealer Dridex from tainted Dropbox links.
Google Cloud Storage has also been used to distribute malware to travel companies as well.
Palo Alto noted over 6,000 new fake URLs are created every day.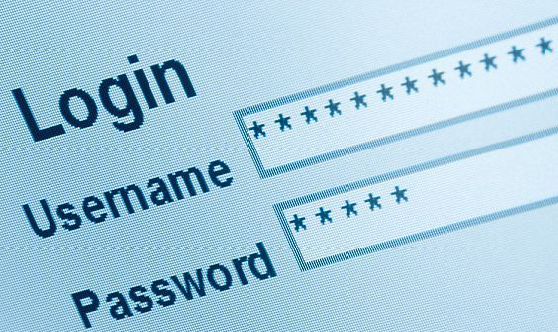 The post Phishing on the rise: study appeared first on Travel Daily.
Source: traveldaily