PRINCESS Cruises' Golden Princess will be renamed Pacific Adventure when it joins the P&O Cruises fleet in Oct 2020, the cruise line has revealed (TD breaking news).
Pacific Adventure will be the first Grand Class ship to join P&O Cruises and will be followed by its sister ship Star Princess at the end of 2021.
P&O Cruises President Sture Myrmell said the brand was "primed to keep transforming the fleet" with the addition of Pacific Adventure in 2020.
"We're thrilled to have another ship on the horizon that will continue the exciting evolution of our modern Australian cruise product," Myrmell said.
"We have grand plans for Pacific Adventure and we can't wait to take our guests on unforgettable adventures across Australia and the South Pacific".
The 3,100-passenger ship will introduce an expanded range of accommodation options, including five-berth family cabins and a total of 560 balcony rooms and 230 suites and mini-suites.
It will feature new dining concepts from Australian Chef and Restaurateur Luke Mangan and Melbourne Chef Johnny Di Francesco, along with a multi-deck child-free Oasis retreat with sun lounges, spa tubs, a swimming pool & a dedicated bar.
The Blue Room will be on board Pacific Adventure, a live-music blues, soul and R&B venue.
The first program featuring Pacific Adventure will go on sale next month and include sailings through to the end of 2020.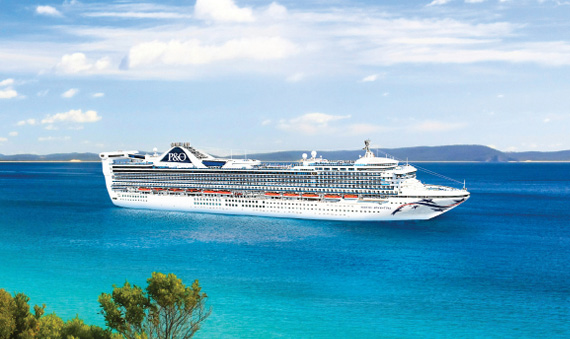 Source: traveldaily