PONANT has launched its Northern Hemisphere Summer 2023 collection, comprised of 59 sailings to destinations in the Mediterranean, Atlantic and Northern Europe.
Highlights include a 14-day Glasgow to Longyearbyen voyage sailing from 04-14 May 2023, which explores the coastlines of Scotland and Norway, as well as the archipelagos of the Hebrides, Shetland, Lofoten and Svalbard Islands beyond the Arctic circle.
Prices start from $11,510 per person and includes a flight between Longyearbyen and Paris.
Also on offer is The Best of Croatia itinerary which departs from Venice before sailing along the Dalmatian coast to visit several UNESCO World Heritage sites such as Kotor's historic city centres, Diocletian's Palace and St Dominus Cathedral in Split.
Active passengers can also take advantage of hiking excursions to the Krka Falls located in southern Croatia.
Rates for the eight-day cruise lead in at $5,160 per person, with nine departures scheduled between Jun and Aug 2023.
Further voyages on offer include an 11-day Aegean to the Red Sea cruise, an 11-day exploration of Athens and Aqaba in Jordan, as well as a specialist Norwegian Fjords itinerary.
For more details, CLICK HERE.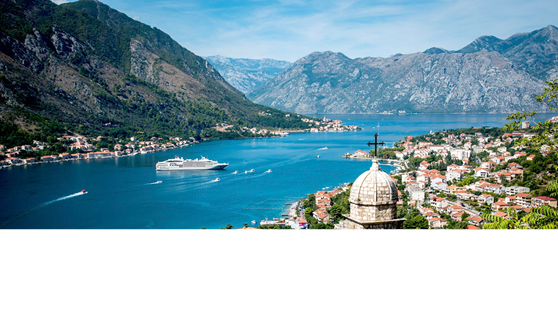 The post Ponant adds more in 2023 appeared first on Travel Daily.
Source: traveldaily