LATIN American specialist wholesaler Pulse Holidays is advising its industry partners that it has ceased trading effective 01 Jan 2020.
The company was established in 1992 with a focus on Mexico, later expanding to cover Cuba, Guatemala, Belize, other parts of the Caribbean and South America.
Pulse Holidays operated several specialist divisions, including Caribbean Reservation Centre, Mexico Reservation Centre and South America Reservation Centre.
An email response to agents contacting the company advises that "it is with deep regret that after 27 years of service to the travel industry, Pulse Holidays has ceased trading".
The company's 1800 number rings out, although its website is still live at pulseholidays.com.au.
Pulse Holidays is not a member of the AFTA Travel Accreditation Scheme.
Current ASIC details for Pulse Holidays Pty Limited (ABN 46 106 835 732) indicate it is a company operating from the Brisbane suburb of Kenmore Hills, listing Derry Weis as its sole director.
The status of outstanding bookings is unknown at this stage, and Pulse Holidays did not respond to a request for further information prior to Travel Daily's deadline today.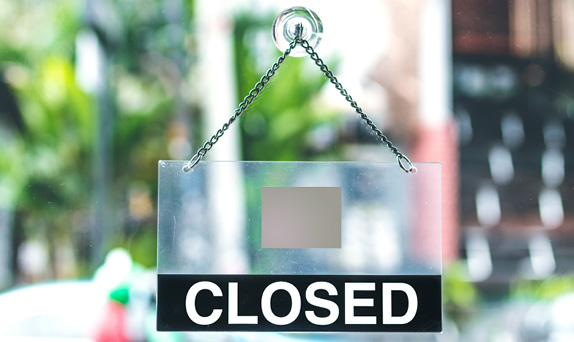 The post Pulse Hols ceases trading appeared first on Travel Daily.
Source: traveldaily