IN RESPONSE to rising tensions between Iran and the United States, Qantas has announced it will be circumnavigating air space over Iran and Iraq until further notice for safety reasons.
The route adjustment will add an estimated 50 minutes to Perth-London flights and will also require the airline to reduce its passenger numbers to cater for the fuel considerations.
In a statement, Qantas said it was currently investigating other options to "minimise disruption.
"We're looking at temporarily routing QF9 through Asia until we're able to return to our normal flight path through the Middle East," the carrier said.
"This would mean a fuel stop in a city like Singapore or Hong Kong but it would enable us to still carry a full load of passengers on these heavily-booked flights," Qantas added.
The move follows a number of airlines recalibrating their international routes over the troubled region, with Air Canada announcing overnight that it had rerouted five of its flights from Toronto to Dubai to avoid Iraqi air space as a precaution.
The US Federal Aviation Administration has also stepped in to prohibit all US carriers from flying over the region following an Iranian missile attack on US bases in Iraq this week.
Escalating safety fears even further was the crash of a Ukraine International Airlines flight shortly after takeoff from Tehran yesterday, killing all 176 passengers and crew on board.
Although the tragic incident was initially attributed to a likely mechanical issue by both Iran and the Ukraine Governments, Ukrainian President Volodymyr Zelensky said this morning the country had sent a team of investigators to "establish the truth", casting doubt over the initial assertion.
"Our priority is to establish the truth and those responsible for this terrible catastrophe," Zelensky said in a statement.
Ukraine International Airlines also added that "error probability is minimal", stating "we do not even consider such a chance".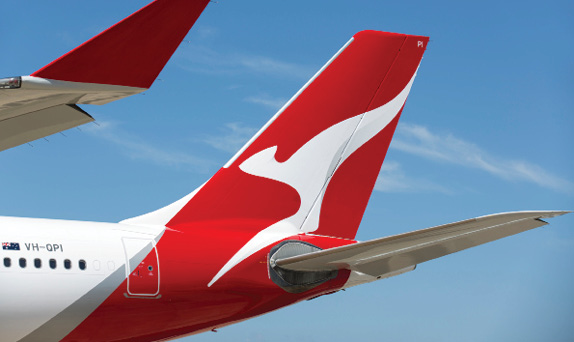 The post Qantas adjusts routes appeared first on Travel Daily.
Source: traveldaily