QANTAS has announced an enhancement to its tech platform which will automatically revalidate a customer's ticket if a schedule change occurs to the timing of a QF flight.
A schedule change is defined as an involuntary change to a Qantas flight outside 72 hours prior to flight departure.
The innovation will minimise the time taken by agents servicing a booking impacted by a schedule change, and also "deliver a seamless experience for our customers prior to take-off," the carrier said.
Previously the automatic ticket revalidation process would only apply if an itinerary was impacted by a schedule change that resulted in a different QF flight number, with the enhancement now extending to changes impacting the timing of a service.
Travel agents will receive a UN/TK or TK status notification in their GDS or technology partner queues, at which point they are then required to advise their clients of the new flight timing.
TIckets are then automatically revalidated to either reflect the new time and/or change to the Qantas flight number.
Automatic ticket revalidation also applies to Qantas Distribution Platform (QDP) bookings made via GDS or other technology partners.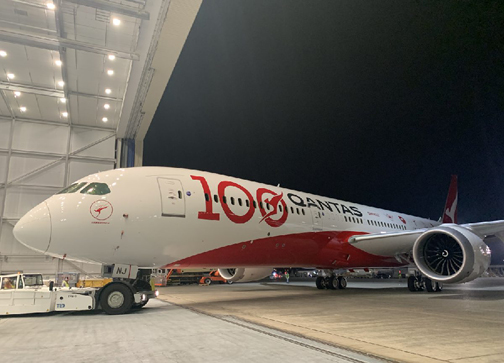 The post QF auto ticket revalidation appeared first on Travel Daily.
Source: traveldaily