ANDREW and Cinzia Burnes have reduced their stake in Helloworld Travel Limited, selling 2,500,000 shares in the company on Fri (TD breaking news).
Qantas, another major shareholder in Helloworld, has also sold 2,000,000 shares, with both transactions taking place in off-market block trades to "several new and current institutional shareholders".
The sales took place last Fri at a price of $5.50 per share – a significant discount to the Helloworld share price which hit a high of $6.33 the previous day.
Yesterday the price dipped to $5.93, meaning the purchasers have still made a significant paper profit on the transactions.
Helloworld Travel CEO Andrew Burnes said the sale represented an opportunity to broaden the shareholder base in HLO, with improved liquidity said to "help the company gain inclusion on the ASX300 list in future".
He said since releasing its most recent full year results (TD 21 Aug) the company had received "many enquiries from domestic and international investors seeking liquidity opportunities".
Burnes noted that prior to the sale, more than 70% of the shares in HLO were held by the top three shareholders, & the sales reduced this percentage to 64.5%.
Alongside Qantas and the Burnes', the other major shareholder in Helloworld Travel is Sintack Pty Ltd, owned by the Alysandratos family with just under 18% of the company.
The Qantas sale represented about 10% of the airline's total shareholding in Helloworld, with QF retaining 15.4%.
Andrew and Cinzia Burnes combined now hold 31.3% of Helloworld Travel Limited.
The pair received $13,750,000 for their 2.5 million shares.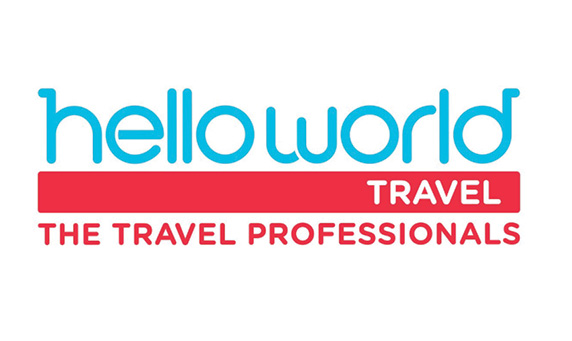 Source: traveldaily