THE Qantas Agency Connect platform (TD 17 Apr 2018) has been further enhanced, with new tools simplifying the ability for agents to request name corrections, fare quotes, reassessments and class upgrades.
For name corrections, a simple online process will provide a specific policy response, individual authority or ticketing.
The process applies for both Qantas operated and marketed flights, as well as combinations of Qantas and Jetstar, with Qantas Agency Connect to automatically authorise and reissue tickets.
For ticketed bookings, a fee for service will continue to apply and will be collected by EMD, with a future enhancement set to see agents able to make payment via credit card.
Name corrections on codeshare and interline flights are still to be processed manually, with an online service "coming soon".
Fare quotes and reassessment requests can be lodged via an online form 24/7, with the Qantas Agency Connect team to provide a response through GDS within two business days.
See qantas.com/agencyconnect.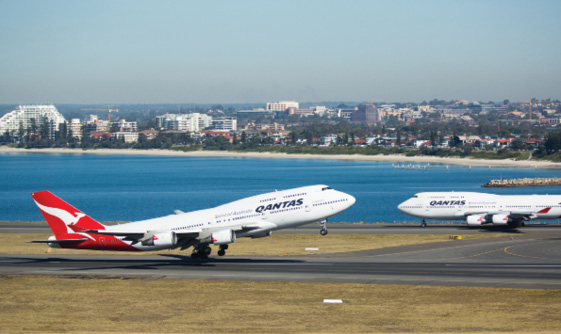 Source: traveldaily