QANTAS this morning published a revised schedule, indicating a significant acceleration of its return to international operations as pandemic-related restrictions ease (TD breaking news).
The move will see all 22,000 Qantas staff able to return to work in Dec, a full six months earlier than previously expected.
As well as bringing forward the resumption of much of the Qantas network operations, the carrier has also announced a new non-stop service to India, with Sydney-Delhi flights set to commence on 06 Dec this year.
Initially three weekly A330 flights will operate on the route, building to daily by the end of the year, subject to discussions with Indian authorities to finalise necessary approvals.
The Sydney-Delhi flights will operate via Darwin, while the return sector will be non-stop, and Qantas is currently planning for them to be in place until at least Mar 2022 with a view to continuing if justified by demand.
The updated schedule will also see Sydney-Singapore flights resume on 23 Nov, four weeks ahead of schedule, while Jetstar will fly from Melbourne and Darwin to Singapore from 16 Dec.
Heavy demand for flights to Fiji will see Sydney-Nadi QF services brought forward to 07 Dec, with four weekly 737 frequencies.
Other early additions to the QF international map include Sydney-Johannesburg, resuming on 05 Jan 2022, along with Sydney-Bangkok from 14 Jan and Jetstar services from Sydney to Phuket from 12 Jan.
More updates from the Qantas announcement on page three.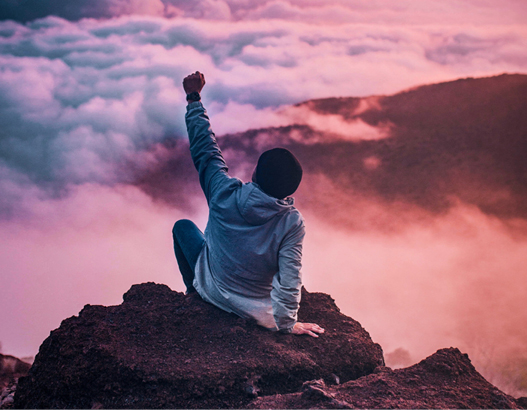 The post QF international is back! appeared first on Travel Daily.
Source: traveldaily