A bookkeeper who stole $100,000 from Melbourne-based corporate travel specialist Reho Travel has been sentenced to a three-year community corrections order.
Enza Testa pleaded guilty to obtaining financial advantage by deception after she began funnelling false payments to accounts held by a "friend or associate", masked as false invoices to the company's corporate clients, according to the Herald Sun.
She was sentenced in the County Court on 19 Dec, with the court hearing the money was used to fund her meth and gambling addictions.
The payments ranged between $300-$5,500 and began in Oct 2015, just three months after Reho took over the company which formerly traded as NGT Travel (TD 06 Jul 2015).
The embezzlement ceased after Reho Travel CEO Karsten Horne received a tip-off in Oct 2017 and conducted an internal investigation.
Judge Rosemary Carlin said Testa had committed a "gross breach of trust".
"It may be assumed the new owners relied heavily on you as an experienced, long-term employee," she said.
"Instead of assisting them in their new venture you embarked on your own venture of deceit which only ceased when your activity was detected."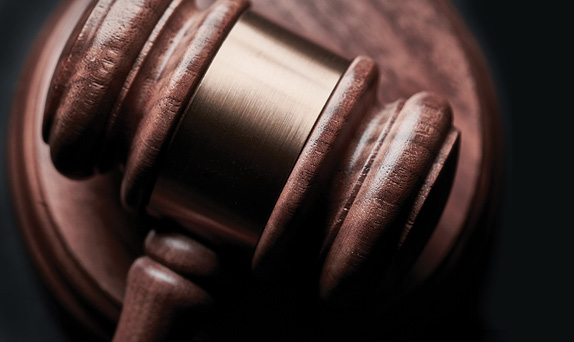 The post Reho bookkeeper sentenced appeared first on Travel Daily.
Source: traveldaily