Elisa Riggio from Wendy Wu Tours is our second fitbit winner in Travel Daily's Salary and Employment Survey competition and will now set a cracking pace about town with her fitbit alta.
The fitbit was offered as a prize to two readers who completed the survey, which revealed a complex picture of employment and pay conditions across all areas of the Australian travel industry (TD 12 Oct).
The first fitbit was won by Alex Linde from Infinity Holidays in South Brisbane.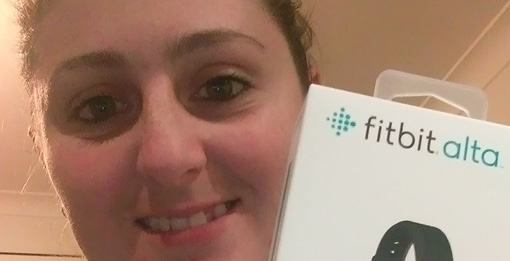 The post Salary survey fitbit winner appeared first on Travel Daily.
Source: traveldaily