A NEW report published by the Australian Competition and Consumer Commission (ACCC) has found that Aussie travellers in 2017/18 could have saved $150 million if they had used the lowest priced international money transfer (IMT) service.
The report showed that consumers were inclined to stick with the big four banks (Commonwealth Bank, Westpac, ANZ and NAB) when making money transfers overseas, missing out on savings if they had researched the market for the cheapest provider.
"Shopping around could save Australian consumers hundreds of millions of dollars each year," said ACCC Chair Rod Sims.
"Consumers and small businesses tend to default to their usual bank to send money overseas…this is another example where consumers may end up paying more for their loyalty."
The study also found that travellers can make further savings if they choose to transfer at non-airport locations.
For example, when buying US$200 in Feb 2019, consumers could have saved AU$40 by purchasing from the cheapest supplier at a non-airport location, compared with the most expensive supplier at the airport.
Another recommendation included big four bank customers using regular debit/credit cards instead of a travel money card – a saving of AU$5 on a US$200 buy.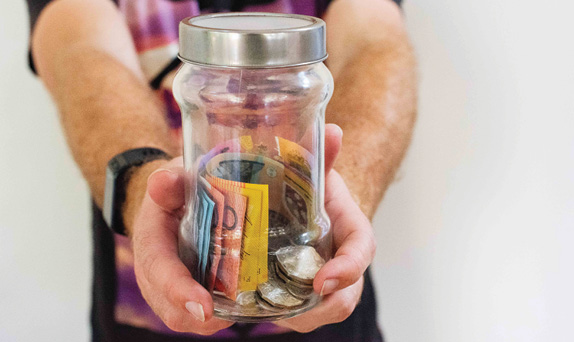 Source: traveldaily