FEDERAL Tourism minister Simon Birmingham has suggested that overseas travel may not restart until the end of 2020 or beyond, urging consumers to "see Australia first" when restrictions are gradually relaxed.
"My message is now is the time when you can dream and plan, but not execute those plans," he said in an interview late last week.
"You should really be thinking about the type of trips you might take in Australia when restrictions on travel are lifted…however many months away that may be," he added.
Birmingham said he understood the impact the border closures were having on the industry, but insisted the controls were necessary while COVID-19 continued to rage.
"The failure of many nations to contain the virus will have profound health and economic implications for those countries…we've put the interest of Australians first, protecting Australians, but of course we will do all that we can beyond that to help those within our region, especially our Pacific Island family, to get through it."
MEANWHILE Auckland International Airport CEO Adrian Littlewood has suggested the possibility of a trans-Tasman travel "bubble" once COVID-19 is contained in both Australia and New Zealand.
Littlewood said the opportunity for a limited opening of borders would be a major boost to the "deeply battered" tourism sectors in both nations.
However NZ Prime Minister Jacinda Ardern has reiterated the importance of maintaining existing restrictions, saying Kiwis should expect to have controls in place "for a long time to come".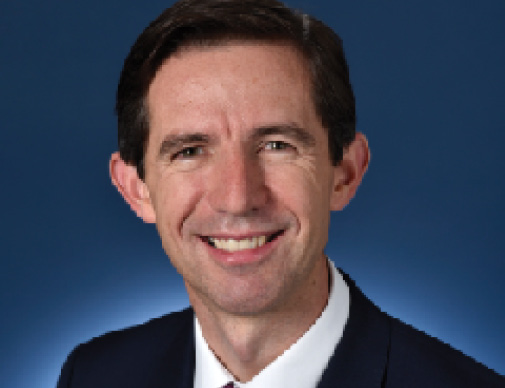 The post See Australia first – minister appeared first on Travel Daily.
Source: traveldaily