INBOUND travel from New Zealand's South Island has been restored by the Federal Government, with quarantine-free travel to restart from midnight tomorrow.
The announcement means that anyone travelling from the South Island will no longer have to complete quarantine for 14 days upon arriving in Australia.
"We hope to allow anyone who's been in the South Island of New Zealand, whether they're Australians, New Zealanders or other nationalities as long as they've been there for 14 days, to come in quarantine free," Australia's Chief Medical Officer Professor Paul Kelly said.
"I understand there are some Australians that have been stuck in the South Island of New Zealand for some time, and we'd welcome them home."
Although the move does not yet include the possibility of Australians embarking for a holiday to New Zealand, it does mark an important step towards a further reopening the trans-Tasman bubble.
MEANWHILE Federal Health Minister Greg Hunt has confirmed that Australia has entered "express discussions" with Singapore regarding an expedited green lane for fully vaccinated travellers from Singapore.
"They have a very good handle on the disease and we're exchanging approaches," he said.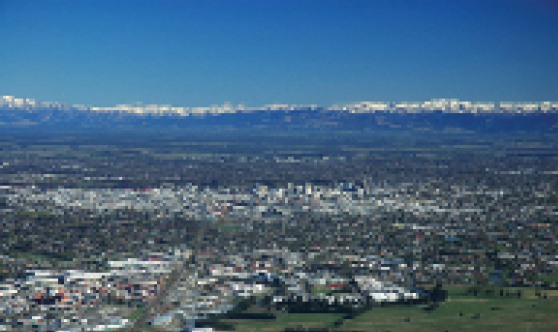 The post South Island joins inbound appeared first on Travel Daily.
Source: traveldaily