THE three SKAL clubs of Sydney converged for the first time last night, bringing together dozens of current members and those looking to join the industry's premier networking organisation.
Guests of honour included SKAL's Australian president Fiona Macfarlane as well as representatives from travel agents, cruise companies and tour operators.
"We've bandied the clubs together with around 40 new guests here tonight on the younger side, all curious to understand what SKAL is all about and the benefits you get from being a member," said SKAL Sydney president Sue Francis, pictured left with Macfarlane.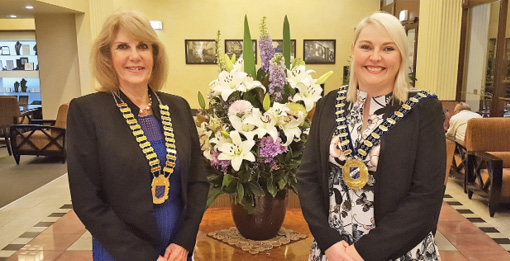 The post Sydney Skal clubs converge appeared first on Travel Daily.
Source: traveldaily