TOURISM Australia and Singapore Airlines (SIA) have announced a new three-year $11 million strategic marketing deal.
The latest agreement beefs up existing commercial cooperation between the two entities, and will see a range of tourism campaigns carried out in eight of Australia's key inbound markets including Singapore, China, Germany, India, Indonesia, Japan, and Malaysia.
"The eight markets covered by this agreement represented four million international visitors and $22 billion in collective spending last year," said Tourism Australia MD John O'Sullivan.
"The strength of SIA's network and the quality of their product are significant assets that we know resonate strongly with the type of high value traveller that we are targeting in both Asia and Europe," he added.
SIA's Executive Vice President Commercial Mak Swee Wah said the airline would play a key role in driving inbound travel to Australia.
"We can leverage each other's strengths to attract more visitors from all over the world," he said.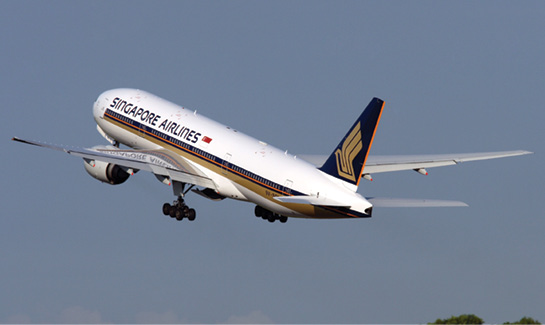 Source: traveldaily