TOURISM Australia (TA) has today launched its first domestic tourism campaign since 2014, supported by a $20m funding injection for domestic marketing as part of the national bushfire recovery effort (TD 20 Jan).
Called Holiday Here This Year, the push urges Australians to plan, book and take a domestic holiday and share their experiences online, tapping into the goodwill and support for local communities impacted by the recent bushfires.
It is the first in a series of marketing activities aimed at helping the industry recover.
"We are currently in the middle of the peak summer period and we're already seeing an impact on tourism as people delay or cancel their travel plans, including to areas that haven't been directly affected," TA Managing Director Phillipa Harrison said.
"Holiday Here This Yearis a practical way that Australians can help bushfire affected communities by filling hotel rooms, restaurants, caravan parks, beaches and more."
The campaign kicks off with social activity, content partnerships and radio, outdoor and print advertising activity and aligns with activities that the states & territories are planning.
TA has provided additional information and resources to make it easier to plan and book a holiday in Australia and help out affected communities, including tools for the industry – for more, CLICK HERE.
The funding announced by the Federal Government on Mon saw a return to domestic marketing for TA, which had its scope shifted purely to international markets in 2013 (TD 29 Oct 2013) and concluded its last domestic marketing activity at the end of Jun 2014.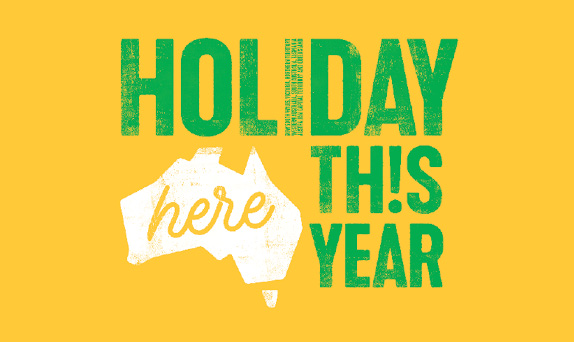 The post TA launches domestic push appeared first on Travel Daily.
Source: traveldaily