TOURISM Australia (TA) has revamped its Aussie Specialist Program in a bid to make it easier for travel sellers to better promote Australian holidays.
The online program has been given a new look and improved functionality, including greater personalisation, faster qualifyingtimesand shorter more interactive training modules.
Tourism Australia Managing Director Phillipa Harrison said the timing was right for a refresh of the program as travellers here and overseas prepare to make more holiday plans Down Under as borders begin to ease soon.
"Australia remains one of the most desirable travel destinations in the world and the Aussie Specialist Program helps to ensure we will be in the best possible position to convert travel demand into bookings as soon as borders reopen," Harrison said.
"We now have more than 26,000 qualified Aussie Specialists worldwide and hope the new program will allow more agents to complete their learning so they too can best sell Australian tourism experiences," she added.
The Aussie Specialist Program is jointly promoted by Tourism Australia and all eight State and Territory tourism partners, offering travel agents an online platform and training resources to learn about Australia, helping them to promote and sell the destination more effectively.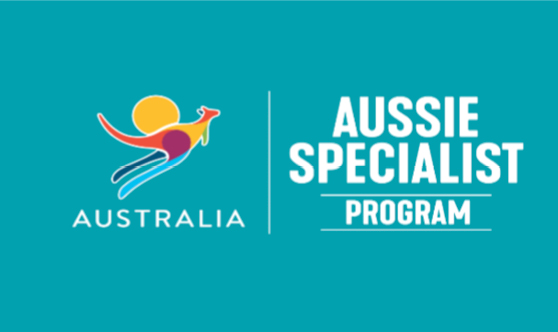 The post TA refreshes agent tools appeared first on Travel Daily.
Source: traveldaily