INTREPID Travel has launched a new range of tours called Great Walks of Europe.
Focusing on some of the most sought-after routes on the continent, the new Great Walks of Europe collection includes six iconic treks delivered in a sustainable and accessible way, each led by highly qualified local leaders.
The walking adventures are designed for a variety of fitness levels, including a mix of centre-based itineraries, which provide the possibility for travellers to skip some walks if they wish; and point-to-point hikes, which require participants to complete particular routes to get to the next destination.
The collection will depart from Apr next year, with initial itineraries including Spain's seven-day Walk the Camino de Santiago, Portugal's eight-day Hike the Rota Vicentina, and Italy's eight-day Hiking in the Dolomites.
Appealing to environmentally conscious travellers, each trip includes stays at small, family run hotels & authentic style accommodations with minimal transport used, supporting local communities affected by the pandemic, through a more sustainable option.
Intrepid Managing Director Brett Mitchell said the company had seen an increase in active adventures in the past few months, and has now moved to increase its portfolio of active trips during the past year and a half, recognising they are some of the lowest CO2-output trip styles.
"Fresh air, iconic routes, remote locations and a guarantee of vaccinated trip leaders and fellow travel companions make these new walking tours a desirable option for travellers looking to explore Europe in 2022," he said.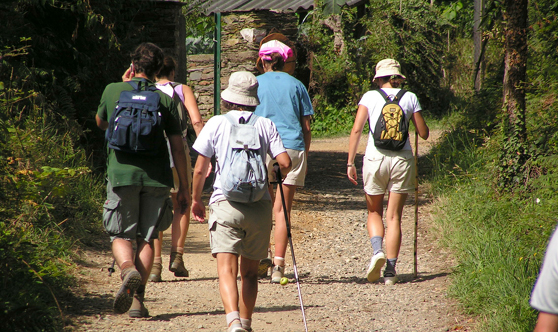 The post Take in all of Great Europe appeared first on Travel Daily.
Source: traveldaily