TRAVELLERS booking complex itineraries continue to rely on travel agents, but store enquiries and reservations are increasingly driven by online searches.
That was one of the key findings reported during a presentation in Sydney today at the Mumbrella Travel Marketing Summit.
Travelport's vice president of Northern Europe Simon Ferguson cited figures from a Google study conducted in partnership with STA Travel which showed that for the youth-focused brand more than 60% of store bookings originated via either organic or paid search.
"Travel agents are still delivering substantial value…traditional travel agent retail is not going away any time soon," he said.
The research also noted that 80% of clients booked in store at STA, showing the importance of an omni-channel approach.
Ferguson also discussed a host of trends in the rapidly evolving travel landscape, including the statistic that in the OTA space more than 93% of online travel was booked globally through just three players – Expedia, Priceline/Booking.com and Ctrip.
However the size of the online travel pie is so massive that there is still opportunity for smaller players such as Webjet, he noted, with 30 new OTAs launching globally every month.
The Travelport executive spoke about the current Facebook data privacy controversy, saying he doesn't expect it to have a long-term impact on the sector.
That's because studies have found that 64% of travellers are comfortable sharing their personal data, while 83% of millennials would let travel brands track their digital patterns if it results in a more personal experience.
More from Mumbrella on pg 5.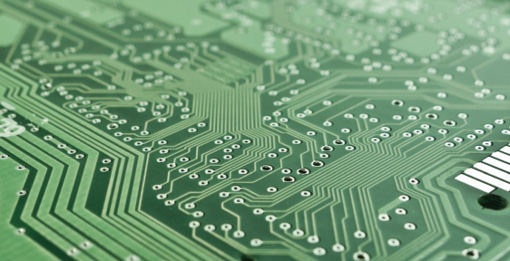 Source: traveldaily