TURKISH Airlines has again confirmed that Australia is on its radar, with TK chairman Ilker Ayci flagging the launch of non-stop Istanbul-Sydney flights next year.
The Star Alliance member has several Boeing 787-9 Dreamliners on order, the first of which is scheduled to arrive in Jun 2019.
The distance between Sydney and Istanbul is about 9,300 nautical miles – slightly more than the Perth-London route which Qantas is now operating using the same aircraft.
Turkish Airways didn't comment on the chairman's statement, which was made during a corporate conference in Istanbul.
However, according to Airways Mag, Ayci asked TK's head of networks "when can we start flying nonstop to Sydney" in front of a crowd of about 900 delegates.
The manager acknowledged that Jun 2019 was the "best time" to launch the route, with Ayci confirming that "it's going to happen".
It's not the first time TK has flagged ambitions for Australian flights, with Ayci previously saying SYD services would launch this year (TD 18 Sep 2017).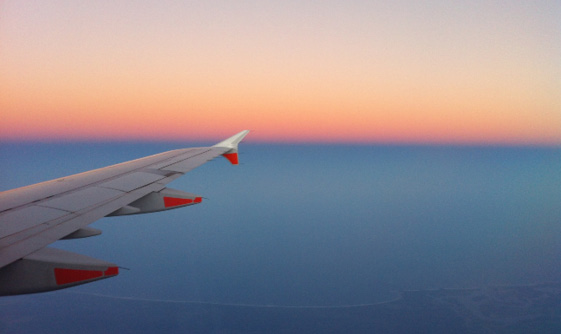 Source: traveldaily