TOURISM Minister Dan Tehan has unveiled a draft plan to reimagine Australia's visitor economy through to 2030, with the strategy now open to consultation across the industry.
The document is the outcome of work by an expert panel led by former Tourism Minister Martin Ferguson (TD 30 Apr), who was tasked with providing advice to the Government to "help drive the economic recovery of the tourism industry and ensure its long-term success".
The so-called THRIVE 2030 plan envisages an initial target to build total visitor expenditure to pre-COVID levels of $166 billion by 2024, with a broad aim of ensuring all levels of government and industry collaborate to grow a stronger and more resilient visitor sector.
It also aspires to seeing Australians spend more on domestic travel than prior to the pandemic, and lays out expectations of a "less concentrated international visitor spend from a more diverse spread of source markets".
After the initial recovery phase, consolidation will take place from 2025-2027, followed by an "acceleration phase" through to 2030 – but at this stage no targets are being set for the later stages which will be assessed and established before Dec 2024 "based on recovery and evolving conditions".
Key issues raised include rebuilding the visitor economy workforce, addressing evolving consumer trends, embracing technology and new service delivery platforms, engaging the community and "managing disruptive forces".
Tehan noted that prior to the pandemic the visitor economy was Australia's fourth largest export sector, directly employing over 600,000 people.
"I invite tourism operators, state and territory governments and impacted sectors to have their say on the proposed THRIVE 2030 strategy to help make our sector even stronger," he said – see the document at austrade.gov.au.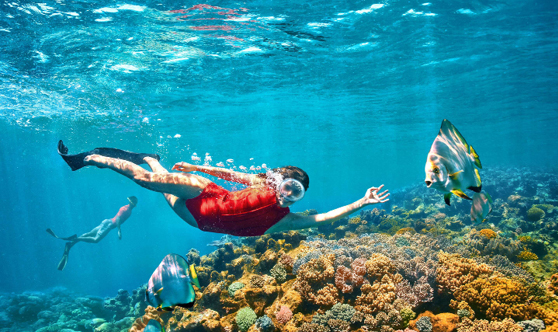 The post Tourism 2030 plan released appeared first on Travel Daily.
Source: traveldaily