THE Australian Tourism industry has been given a positive outlook for both the short- and long-term future, with spend set to increase by 4.6% from 2018-19 to 2019-20, and 59% to 2028-29, according to Tourism Forecasts 2019.
Published today by Tourism Research Australia, the report indicates Chinese visitation as a key source of short-term growth, before it transitions to a more sustainable trajectory.
Overall, international tourism growth is set to be driven by a 56.4% increase in annual visitation from overseas, from 9.4 million in 2018-19 to 14.6 million in 2028-29.
The report also found international tourism spend will more than double by 2028-29 to $94.9 billion, representing 40% of the tourism sector, 9% higher than its current mark.
Domestic tourism is also slated for growth, with total visitor nights growing 13.1% from 398.6 million to 450.7 million.
The Australian Tourism Export Council has welcomed the report's findings, although its MD Peter Shelley cautioned the sector would need to plan for the road ahead to achieve the goals.
"While tourism enjoys an ever expanding opportunity for growth, what is important is that our industry has the ability to make positive and significant contributions to Australian society – economically, socially and environmentally," he said.
"With foresight, good government planning, industry engagement and sustainably…the tourism industry will continue to be a powerful economic driver and bring enormous benefit".
One in every 13 jobs in Australia is in the tourism industry.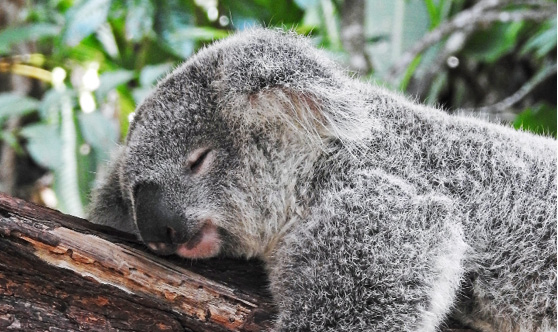 The post Tourism forecast strong appeared first on Travel Daily.
Source: traveldaily