JAPAN will attempt to triple the number of visitors to the tsunami-hit region of Tohoku as part of a strategy to disperse its rapidly increasing tourist numbers beyond key destinations like Tokyo and Kyoto.
At the Visit Japan Travel Mart last week, Japan National Tourism Organization (JNTO) executive vice president Mamoru Kobori said expanding regional tourism was a key part of the country's plan to manage sustainable tourism and spread the economic benefit of international visitation.
"Tohoku is one of the priority areas we wish to promote," Kobori said.
"The Government believes the recovery of tourism in Tohoku is one of the most important tasks for the JNTO…it is a hidden gem that we wish to explore more in the coming years," he said.
Centred around the city of Sendai and surrounding prefectures, Tohoku is known for its natural landscapes and scenery, including areas popular for spring cherry blossoms and autumn forest landscapes, as well as notable ski areas.
Tohoku Tourism Promotion Organization chairman Maski Ogata said the region's visitor numbers were now recovering, having dropped from 8.6 million in 2010 to 6.2 million in 2011, the year of the tsunami.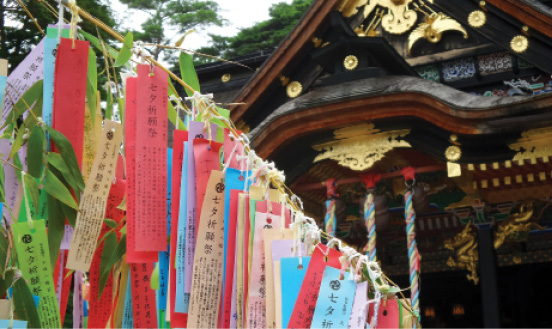 Source: traveldaily