THE Australian travel industry continues to get behind the victims of the country's ongoing bushfire crisis, with a number of major brands recently announcing their support.
Entire Travel Group revealed it will be donating $20 for every booking deposited throughout Jan, anticipating the total money raised at the end of the month to be in excess of $10,000.
The funds will be distributed between Victoria's Country Fire Authority, the NSW Rural Fire Service & WIRES Wildlife Rescue.
Meanwhile, The Travel Corporation has pledged $100,000 to the NSW Rural Fire Service to aid firefighting efforts, with the company's CEO John Veitch commenting "our hearts go out to the devastating loss of life, property, and the staggering amount of wildlife and nature from the bushfire tragedy".
The hotel sector is also playing its part, with Lancemore Hotels revealing it will be donating 15% from every booking made during Jan to the Australian Red Cross Disaster Relief and Recovery fund, while Oaks Hotels, Resorts & Suites has created a new emergency accommodation program which offers seven complimentary room nights for those who have lost their homes.
Additionally, Air New Zealand has injected $100,000 into Red Cross Australia's relief effort, while Crown Resorts and the Packer Family Foundations have offered a combined $5 million across six organisations.
UAE airline Etihad Airways has also chipped in, waiving flight change fees for residents affected by ongoing bushfires.
The flurry of philanthropic energy follows a number of travel brands throwing their support behind bushfire relief efforts yesterday (TD 06 Jan).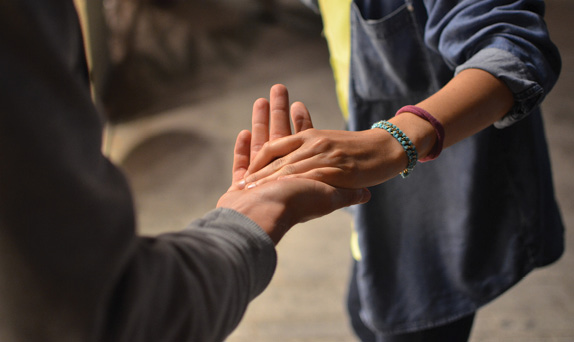 The post Travel continues support appeared first on Travel Daily.
Source: traveldaily