ALLIANZ Australia is facing a potential travel insurance class action, based on testimony at the Royal Commission into Misconduct in the Banking, Superannuation and Financial Services Industry this week.
Legal firm Bannister Law cited reports that more than two million "dud policies" had been sold to consumers, issued by Allianz as well as partner airlines, credit card issuers and travel agencies across Australia.
Bannister is alleging that Allianz provided "incorrect, misleading and false statements" on its websites, including descriptions such as "unlimited" and "go anywhere" coverage despite caps of $1,000 for certain overseas medical procedures and policies excluding travel in areas subject to DFAT travel warnings.
"The Royal Commission has also revealed that Allianz has admitted its failure to report 46 serious breaches to the regulator, ASIC," Bannister said.
The law firm is seeking to identify consumers who bought travel insurance through Allianz or one of its partner companies between Jun 2012 and Jun 2018, inviting them to register online for potential compensation.
Allianz has a wide range of travel insurance partnerships, including arrangements with several major banks, airports, travel agency groups and OTAs such as Webjet.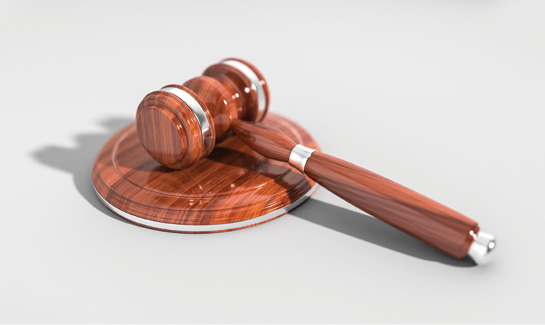 Source: traveldaily