TRAVELPORT is aiming to integrate with the new Qantas Distribution Platform (QDP) in the last quarter of this year as the airline embarks on its deployment of IATA's New Distribution Capability (NDC) (TD yesterday).
The travel technology provider today confirmed it had signed a multi-year agreement with Qantas that includes distribution of the carrier's content via QDP, making it one of a handful of early adoptors of the platform.
Serko and CTM have also signed up to the platform, which is currently slated for release in the fourth quarter of this year.
Travelport cco Stephen Shurrock said QF had a "forward looking vision" in being among the first airlines to embark on the NDC.
"Travelport is proud to be a global pioneer of NDC connections with the airline," Shurrock said.
"Whether it's the deployment of Rich Content and Branding or our new NDC capabilities, Travelport is uniquely equipped to support Qantas in optimising content distribution globally."
MEANWHILE a Qantas spokesperson has confirmed that fares offered via existing GDS channels would be the same as those provided via the new QDP.
"Private and published fares available via the QDP will continue to be made available to approved Qantas Trade Partners via existing platforms," the spokesperson said.
The airline would not say whether it planned a GDS fee for bookings made outside the NDC, similar to those announced by British Airways and Lufthansa.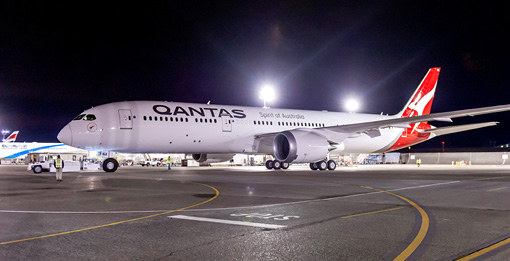 Source: traveldaily