NORTH Queensland is set for one of its biggest marketing campaigns in its history, with the Queensland State Government and Cairns Regional Council each contributing $1 million to Tourism Tropical North Queensland (TTNQ) for the promotion of the region as the "perfect next holiday destination".
Queensland Minister for Tourism Industry Development Kate Jones said "things are looking up" for tourism operators, who have been impacted by weather issued over the last 18 months.
"The funding announced today will help attract thousands more tourists to our region, supporting local businesses and local jobs."
She said the money followed a tourism industry roundtable hosted in Mar, with local member Michael Healy lobbying "relentlessly" for more funding.
TTNQ CEO Pip Close said the campaign would focus on domestic visitation, with a combination of tactical and brand awareness components.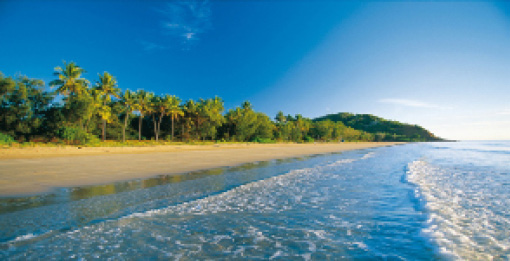 The post TTNQ receives $2 million appeared first on Travel Daily.
Source: traveldaily