MELBOURNE-BASED Sportsnet Holidays has announced an agreement with Charlotte, North Carolina USA-based QuintEvents, which is expanding its global footprint via a "significant investment" in the firm founded in 1988 by Rob & Daniel Cecconi.
QuintEvents currently has a portfolio of more than 20 major sporting partnerships, while Sportsnet has built its own long-term relationships with major events including Rugby World Cup France 2023, Supercars, The Australian Open & Isle of Man TT.
The combined forces of the businesses will expand access to a "world-class breadth of international sporting events, travel packages and experiences," said QuintEvents CEO Brian Learst.
"Not only will the Sportsnet management team and staff add tremendous value to our global team, but QuintEvents' technology capabilities and world-class delivery offer new opportunities to Sportsnet's market-leading business," he said.
Sportsnet CEO Rob Cecconi said the company's mission was to make it easy for fans to witness the greatest events in the world, creating once-in-a-lifetime experiences.
"We believe that QuintEvents does this better than any other business…our partnership is a breathtaking proposition for our clients and suppliers alike, instantly increasing the depth and breadth of our product offering."
Sportsnet Holidays is part of the Travica Group, which also incorporates travel technology innovator eRoam.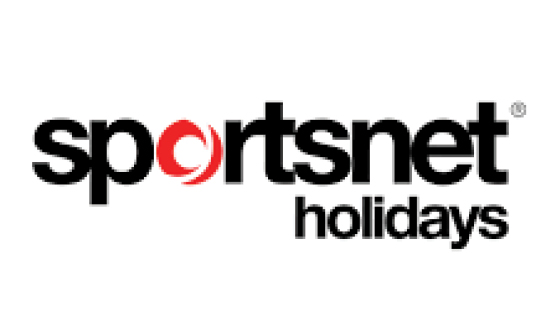 The post US group's Sportsnet stake appeared first on Travel Daily.
Source: traveldaily