AMERICA'S so-called "Trump slump" in tourism has been reversed by the US Government which has withdrawn negative figures for 2017 and replaced them with revised data showing positive visitor growth.
The US National Travel and Tourism Office (NTTO) had previously announced it was suspending tourism data publication while it investigated anomalies in arrivals data (TD 12 Apr), including its previous figures which showed a 5% decline in international visitors from 2016 to 2017.
The NTTO now says tourism increased 0.7% last year to almost 77 million foreign arrivals, whose spending increased 2% to a record US$251 billion.
"International travellers continue to set spending records visiting the United States, and I expect that trend to continue in 2018 spawning further job growth," said US Secretary of Commerce Wilbur Ross.
The revisions had been ordered after the NTTO found data from US Customs and Border Protection had not been calculated correctly.
However the reversal has been met with cynicism, with at least one US media outlet launching Freedom of Information action to establish how the re-calculations were made.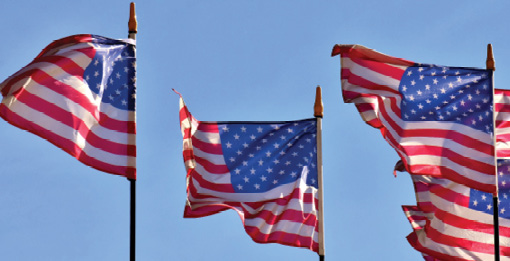 Source: traveldaily