VIRGIN Australia has issued an updated version of its Travel Agency Main Agreement, enforcing a requirement that agents provide travellers' contact details and introducing a country of domicile limitation.
The airline has requested all trade partners review the new agreement and its key changes, now available via the carrier's online Agency Hub.
Virgin will now require agents to provide travellers' contact details in a prescribed format, which it says is a key component of its efforts to improve communication with customers.
"In order for our teams to effectively notify and communicate with guests about their travel experience, it's crucial that the phone and email contact information of the travelling guest is provided in the booking," the airline says.
It also requests agents provide Velocity Frequent Flyer details in guest bookings.
For any PNR that does not have CTCM (mobile contact for irregular operations) or CTCE (email for irregular operations) in the relevant contact field, a Vendor Remark will be added to the PNR prompting the agent to complete this information.
Virgin's new agreement also limits trade partners to fares that are within their Pseudo City Code country of domicile, preventing the sale of fares from other jurisdictions.
It includes updated privacy clauses to address data protection laws and requires agents to include a data protection notice on each e-ticket issued.
The carrier clarifies that it will not allow credit cards issued in the name of a trade partner to be used to pay for fares.
For an explanation and links to the agreement, CLICK HERE.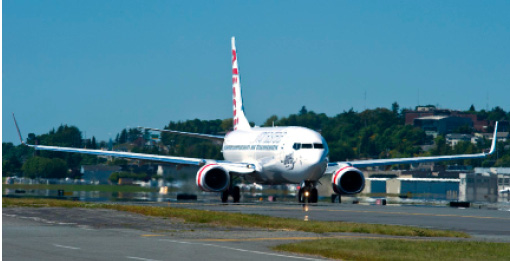 Source: traveldaily