VIRGIN Australia is continuing to enhance its technological offerings, with Group Executive Rob Sharp yesterday confirming "extensive investment in our app-based approach".
Speaking at an event in Sydney Sharp highlighted significant work on VA's mobile platforms, including enhancements to the airline's smartphone app such as improved 3D airport terminal maps, and the ability for guests to share flight information with family and friends.
Later in the year the app will incorporate new payment options and enhanced notification alerts, as well as augmented reality wayfinding to help travellers navigate complex airports such as LAX.
Machine learning technology is also being developed to simplify the interaction with the apps.
"The future of app-based travel is that when you are almost at the airport you will be presented with the latest gate details whilst ordering a coffee.
"Or when you are near the gate your boarding pass will automatically open on your app…your travel experience will become even more intuitive," he said.
Sharp also confirmed close technological collaboration with partner carriers such as Singapore Airlines, Etihad, Delta and Hainan Airlines, which will see integration of their respective mobile apps next year.
Other technology moves by Virgin include the ongoing rollout of high speed wi-fi across its domestic fleet as well as on 777 flights to the USA, which Sharp described as a "game-changer".
"We are only just seeing the start of what the future of travel is going to look like – it will be seamless, tailored and multi-channeled," he said.
Virgin's ongoing innovations continue to drive competition in the sector, with Sharp saying "I am proud to work for a challenger brand".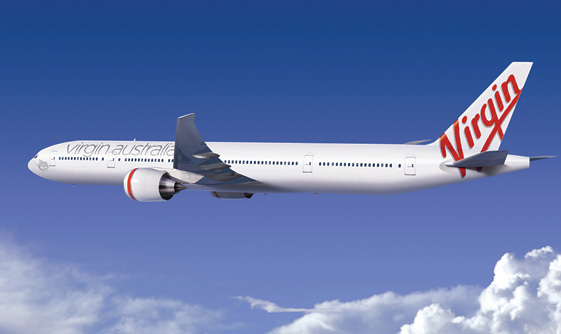 Source: traveldaily