AUSTRALIA has been announced as the host nation for next year's World Youth Student and Educational (WYSE) Travel Confederation, which will take place in Sydney 08-10 May.
WYSE Travel Confederation has formed a partnership with Destination NSW to deliver a "unique trade event aimed at supporting the Australian youth travel trade to develop vital international trade connections".
The three-day program will include pre-scheduled workshop appointments between about 30 international buyers and 60 Australian suppliers of backpacker, youth, adventure and education products and experiences.
There will also be a full day conference, familiarisations and networking events, with WYSE Exchange Australia to sit alongside the Backpacker Operators Association of NSW's annual BOA Ball.
The announcement came during last week's 2017 World Youth and Student Travel Conference in Montreal, Canada which saw a 39-strong delegation of Australian operators showcasing their wares to the global youth travel sector.
During the year to 30 Jun, youth arrivals into Australia increased 8.6% to 2.1 million, with a 12.2% increase in youth visitor spending to $18.7 billion.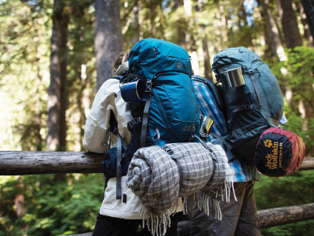 The post Youth travel expo to Aus appeared first on Travel Daily.
Source: traveldaily