SERKO Limited has this week announced a new "Mission Zero" capability in its Zeno online booking tool, with the aim of driving meaningful reduction in the environmental impact of business travel.
The new functionality allows road warriors to make informed booking choices, by revealing carbon offset data associated with any flights while booking.
Lower emission car rental options are also prioritised, and customers are given the ability to offset emissions for a net zero travel program through an intergrated selection of targeted environmental programs.
"At Serko, we believe that for a sustainable business travel program to be realised, individual travellers need to be able to understand how their choice of travel impacts their travel emissions," said Zeno Head of Product, Jo Phipps.
"Mission Zero visually highlights personalised carbon offset data according to the aircraft and class of travel within the Zeno booking flow so that travellers can make better choices and facilitate the path to a carbon neutral travel program," Phipps added.
The move has seen Serko partner with Tasman Environmental Markets to integrate BlueHalo, an end-to-end tech solution enabling travellers and businesses to offset travel.
Using the platform Zeno is able to instantly calculate and offset emissions of a journey.
Zeno Mission Zero will be available to users globally over the coming quarter.
MEANWHILE further details of the alliance between Serko and Booking.com (TD 24 Oct 2019) were revealed during the recent BTS Europe conference where Josh Wood, head of Booking for Business, noted that the project was "going really well".
Wood said that for Booking.com to entrust its customers to the Serko platform was a big deal, with the company's view that the Zeno product experience is better than any of its alternatives.
"If we were going to build it ourselves, it would take five years," he said.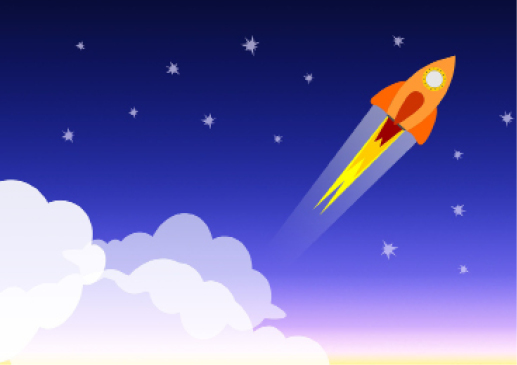 The post Zeno launches Mission Zero appeared first on Travel Daily.
Source: traveldaily