AIR Canada is strengthening its support for the local travel trade, recruiting three new staff at its Australian HQ as it prepares to ramp up operations ahead of its year-round flights between Vancouver and Melbourne.
Revealing Air Canada's trade focus exclusively to Travel Daily, general manager Australia & NZ Vic Naughton said the airline had increased its Sydney-based workforce by a third this month.
The appointments include Imeleta Aluni, account sales and services coordinator, Eunica Maligalig, revenue & sales optimisation coordinator and Petri Johan Lehto as inside sales support coordinator, all reporting to Fei Revel who was promoted to sales planning executive.
Each of the new recruits has vast experience, coming across from other airlines.
AC's long-standing executive and current pricing manager Rick Pomery has also taken on the new position of sales manager – leisure Australia and NZ.
Naughton said Air Canada's agent relationships had always been great, but was conscious that some resources were lacking.
"We needed to improve the resources. We have punched above our weight with what we had, but I believed we could do more if we had more."
Since taking the local lead role for Air Canada last year, Naughton said he realised the Star Alliance carrier needed to offer additional support for agencies, he said.
"Our reputation is formidable in the trade, but I wanted to elevate that and be as trade-friendly as we can, and be an airline that supports travel agents."
"In some cases, we've probably had to knock back business as we didn't have the resources, so now we are better equipped to be even more competitive," he said.
The airline now has seven staff in its head office and three sales execs in NSW, Victoria and Qld.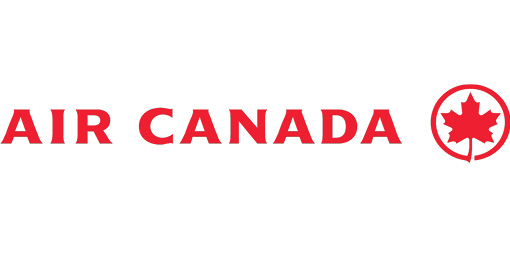 Source: traveldaily