WEBJET'S accommodation division WebBeds has entered into a new inventory partnership with cloud-based B2B travel transaction business Aeronology.
The deal will allow travel agents using the Aeronology platform to access and book live accommodation inventory from WebBeds' suite of more than 350,000 properties into existing air bookings.
Aeronology Chief Executive Russell Carstensen said the new partnership would ultimately make life easier for agents, combining a one-stop-shop style booking experience.
"What Aeronology is creating is the ability for our travel agent customers to easily add hotels to their flight itineraries, all on one screen," he said.
Agents will not be required to hold flights to make a WebBeds hotel booking on the platform, and room bookings able to be made as standalone transactions as well, or as a package, all of which can be have the price adjusted as part of the final itinerary.
Carstensen also noted the deal would provide much-needed transparency for agents.
"Unlike other trade online systems, one that doesn't hold funds, Aeronology will never hold the consumers funds, it has no interest in that business model," he said.
"This approach will see commercial agreements remain between WebBeds and the travel agent, providing complete transparency and ensuring profitability for the travel agent".
WebBeds Head of Commercial, Pacific Grant Sumich hailed the new collaboration as one that would increase agent flexibility.
"Travel agents more than ever before are looking for aggregation solutions that provide an improved user experience and deliver efficiencies and control," he said.
"The Aeronology suite of applications provides this."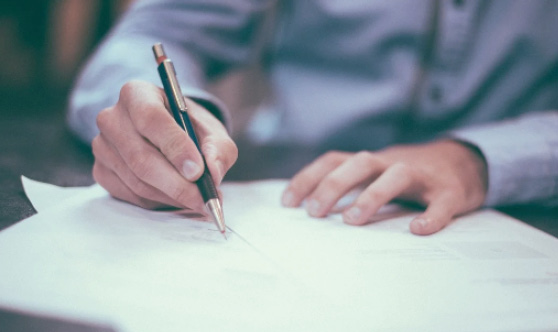 The post WebBeds inks tech deal appeared first on Travel Daily.
Source: traveldaily