COX & Kings has apparently ceased trading in the USA, just two months after assuring the industry it was completely isolated from the financial troubles of its beleaguered Indian parent company.
The full situation in the US is unclear, but according to local trade media, operations have been suspended and suppliers are not being paid for trips that have already been booked.
Phones in the American operation are not being answered but further information on the status of the business has not been forthcoming at this stage.
In early Aug Cox & Kings USA had issued a statement reassuring its stakeholders that there was "no disruption in our US operations whatsoever.
"Neither have there been any cancellations nor interruptions, either to current business or that booked for future travel," the company claimed.
Cox & Kings USA also noted that it was an active member of the US Tour Operators Association where "significant consumer protection is required & carried".
The US situation is an echo of that in Australia and New Zealand, where empty assurances about the health of the business preceded the collapse of the company, leaving employees, customers and industry suppliers millions of dollars out of pocket.
In the USA, an email to stakeholders claims the company is in talks with an investor interested in taking over the business, but has advised customers to either cancel and apply for a refund, or pay the local suppliers directly.
MEANWHILE Cox & Kings India has confirmed the resignation of its Chief Financial Officer, Anil Khandelwahl "due to personal reasons".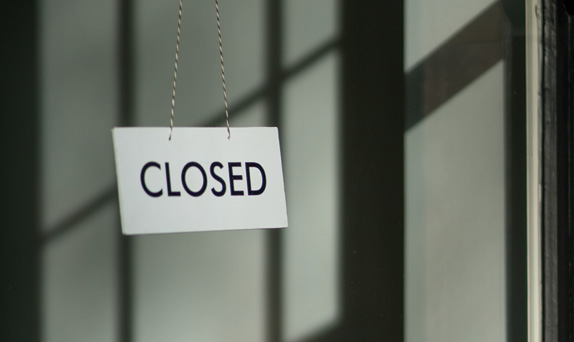 The post Cox & Kings USA goes down appeared first on Travel Daily.
Source: traveldaily