QANTAS today confirmed it will lower domestic capacity by 15% over the coming months to "assist with the recovery of sustained high fuel prices".
No changes will be made to international capacity, with the overall changes bringing QF Group domestic flying down to 106% of pre-COVID levels for the Oct-Dec 2022 period, and 110% for Jan-Mar 2023.
"These reductions, combined with robust international and domestic travel demand, are expected to help the group substantially recover the elevated cost of fuel indicated by forward oil prices," the carrier said.
The move will also help with near-term resourcing pressures, with QF thanking customers for their patience and understanding as the carrier works through what it described as a "challenging restart for the industry globally".
Significant preparations for the upcoming Jul school holiday peak travel period include a 15% increase in ground handling staff, while airports are increasing their security screening resources.
Scheduling adjustments have been made to better spread peak times, and QF said it would have two widebody aircraft on standby, along with a 20% reserve cohort of team members to minimise any impact of sick leave.
MEANWHILE Qantas has also announced a $5,000 "recovery boost" for up to 19,000 staff who are covered by Enterprise Bargaining Agreements (EBAs).
The one-off bonus is being paid in the form of shares, once new EBAs are signed, with the overall cost of the offer estimated at about $87 million.
"It's been a tough few years for everyone in aviation, but we promised to share the benefits of the recovery once it arrived," said CEO Alan Joyce.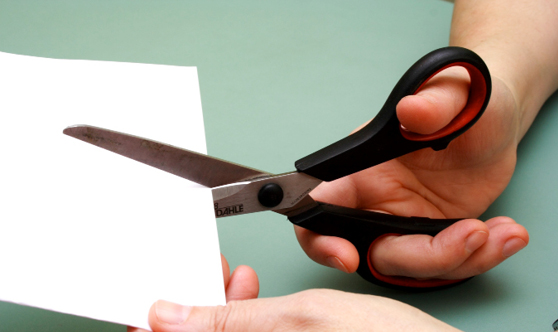 The post Qantas to slash capacity appeared first on Travel Daily.
Source: traveldaily